'Saved By The Bell' Star Mark-Paul Gosselaar Weds For Second Time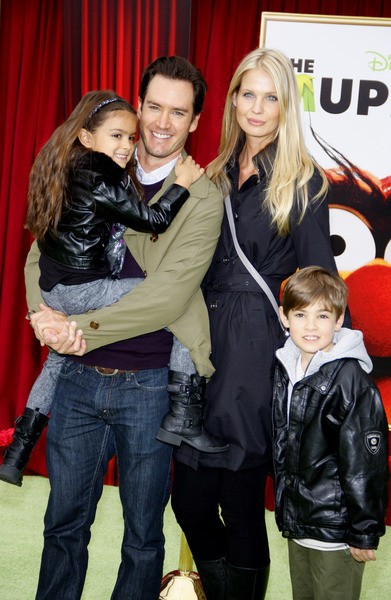 On Saturday in Santa Ynez, Calif., former "Saved By The Bell" star Mark-Paul Gosselaar married his ad exec girlfriend, Catriona McGinn.
According to People, the wedding ceremony was held at Sunstone winery. Gosselaar said about the wedding, "I'm too type-A to let it happen around me. We're trying to make it as traditional as possible. It's going to be fun!"
The couple got engaged one year ago, three months after Gosselaar divorced his ex-wife, Lisa Russell. McGinn received a 5-carat Neil Lane ring.
The newlyweds are going to Italy for their honeymoon. "Trust me, we are going to eat our a--es off! We're really excited about that element," Gosselaar said.
The actor has two children with his ex-wife. He has appeared in "NYPD Blue" and currently stars in "Franklin & Bash."