'Saved By The Bell' Star Lark Voorhies Responds To Allegations She's Bipolar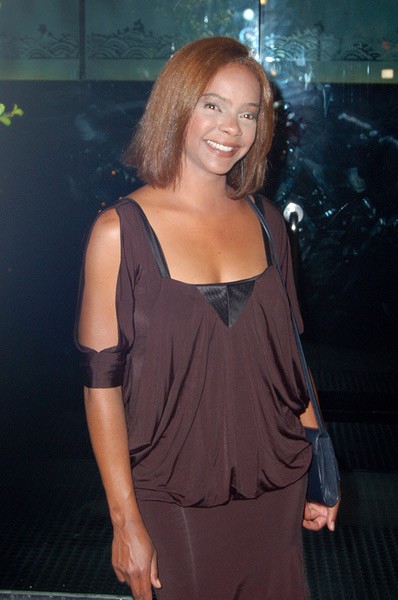 In a bizarre TV interview, former "Saved By The Bell" star Lark Voorhies has slammed reports she is bipolar.
Last month her mother Tricia told People magazine that Lark was struggling with erratic behavior for years and was medicated for bipolar disorder.
Lark, 38, sat down with "Entertainment Tonight" to refute the story. She said she is not bipolar, is not seeing a doctor, and is not taking medications.
The actress talked to ET calmly until the reporter brought up the People magazine story. Lark then rambled, "It's a small opinionata (sic) that is getting blown thoroughly out of proportion. I have no stating (sic) reasons why anyone should worry about me. I mean clearly I am a very strong, top of the line, always rising to it, personage and I have no worries myself, nor do I exude, exhibit or possess within my living stratus (sic) any reason why someone should worry on my behalf."
 
People editors are standing by their story and "Entertainment Tonight" producers have sought the opinion of a psychologist to analyze the actress' behavior. A follow up on the story will air tonight.
Lark played shopaholic Lisa Turtle on "Saved by the Bell."  She appeared in several films, including 1997's "The Last Don" and 2001's "How High." She has also appeared in music videos, including Boyz II Men's "On Bended Knee" and Dru Hill's ""These Are the Times."