Sarah's Cinema Musings: This Summer's Hits & Misses

Ok, we are almost through the summer season of film, and I, for one, feel like I am trying to resuscitate an almost dead corpse. Sure, there were hits, good films, and technical blockbuster hits, but were they really great or just great within their summer context?
The Blockbusters
Just because a movie generates revenue at the box office does not necessarily translate into a successful well-loved film.
X-Men Origins: Wolverine
for instance, didn't exactly start the season off with a bang.
Star Trek
was loved by both fans and non-fans; something that was a bit of a worry before the release.
Terminator Salvation
was another flop. As were
Land of the Lost
and
Year One
.
Transformers: Revenge of the Fallen
filled seats, mostly because there was not much else to see. Even people willing to shell out $10 a ticket came out saying they knew before sitting down that it was a poor popcorn film.
On the other end of the spectrum, there lies the sleeper blockbuster of the summer season:
The Hangover
. As mentioned in our Summer Preview article, this is the latest in the trend of the bro-com; the buddy entourage comedy. For those who really enjoyed the film, the sequel is in the works!
Public Enemies
was not necessarily a box office blockbuster but was a hit for those who were expecting a
Heat
-like film out of
Michael Mann
.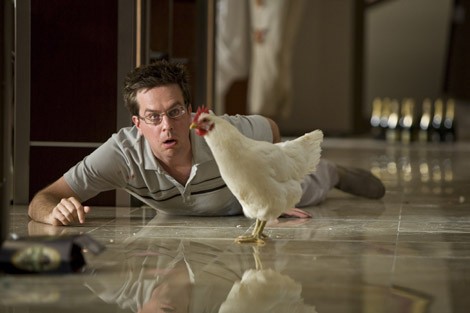 Image © Warner Bros.
The Children's Corner
Children's films are not what they used to be. This season is a great example, as audiences of all ages are flocking towards these well-crafted films.
Night at the Museum: Battle of the Smithsonian
was a resounding success, more than the other sequel out this summer,
Ice Age: Dawn of the Dinosaurs
.
Up
, the saddest film since
Bambi
, was the second highest grossing Pixar film (the highest being
Finding Nemo
).
Harry Potter and the Half-Blood Prince
fizzled after making history in its first week. Once fan and filmgoer reviews came out, with a somewhat tepid response to the film, others were not inclined to go.
G-Force
managed to improve ticket sales, even though it is more of a solid renter film.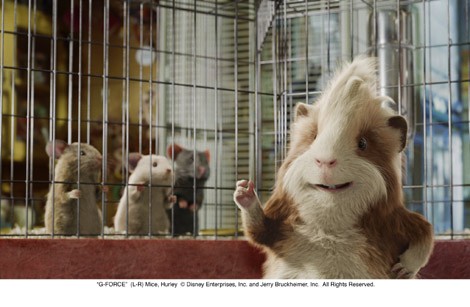 Image © Disney Enterprises, Inc. and Jerry Bruckheimer, Inc. All Rights Reserved
Obvious Duds
It doesn't take a rocket scientist, or Roger Ebert, to call the Code on these films. If you have seen them, than on behalf of the film industry, I apologize. They aren't worth description, so here is a quick list.
Ghosts of Girlfriends Past
Dance Flick
My Life in Ruins
The Taking of Pelham 123
Imagine That
The Proposal
I Love You Beth Cooper
The Ugly Truth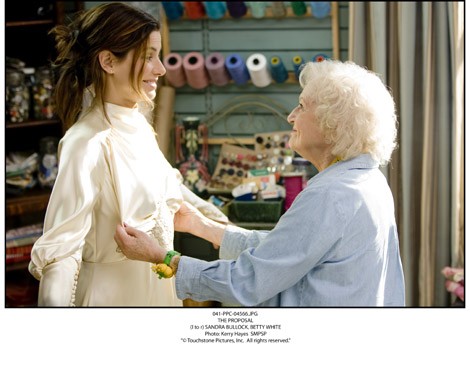 Image © Touchstone Pictures. All Rights Reserved.
Films to look forward to in August
Julie & Julia
Paper Heart
The Time Traveler's Wife
Inglourious Basterds
The Boat That Rocked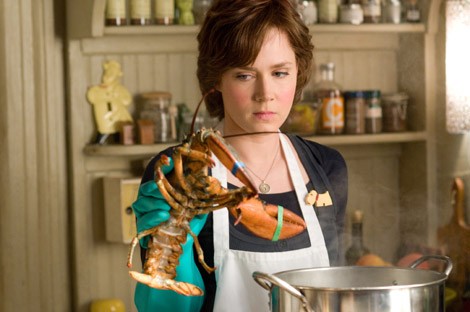 Image © Columbia Tristar Marketing Group, Inc. All rights reserved.
How do you feel about the summer season of films so far? Let us know in the comments!
Story by
Sarah Lafferty
Starpulse contributing writer
Follow Sarah on twitter at
starbuckscout
.