Sarah Roemer Brings Back 70s Style Denim Fashions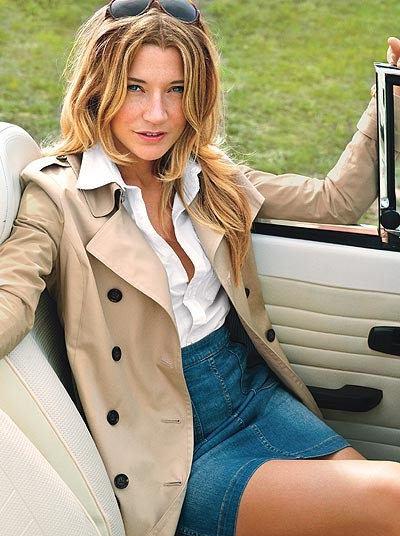 The Event star Sarah Roemer models denim trends with a 70s flair in the February issue of SELF magazine.

"Everything about [the shoot] sounded right up my alley. I love jeans - I have so many pairs, it's ridiculous. I'm all about soft and comfy. And I recently learned how to play 'Me and Bobby McGee' (which she is actually photographed playing) on the guitar," she says.

Sarah's also a big fan of the comfortable clothes; adding, "They are all thing I would wear myself. It was neat to see that great style can also be relaxed."