Sarah Palin Rejoining Fox News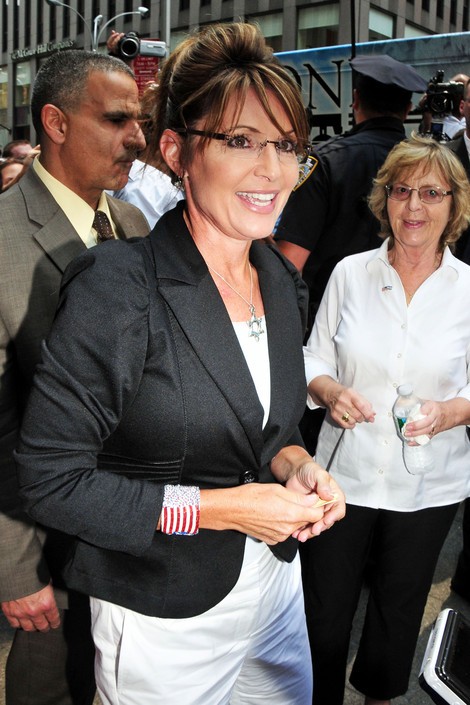 Former U.S. Vice Presidential candidate Sarah Palin is heading back to Fox News.

The network announced Palin's return on Thursday, five months after she left the network in January to spread her message to a "larger audience," according to an interview with Breitbart News shortly after her departure.

Palin will appear as a contributor in various aspects of the network's daytime and nighttime programming.

"I have great confidence in her and am pleased that she will once again add her commentary to our programming," said Fox News CEO Roger Ailes in a press release. "I hope she continues to speak her mind."

Palin, named one of Time Magazine's 100 most influential people in 2010, served as a contributor to the network from 2010 until this past January.

"The power of Fox News is unparalleled," she said in a statement. "The role of Fox News in the important debates in our world is indispensable. I am pleased and proud to be rejoining Roger Ailes and the great people at Fox."

Greta Van Susteren, who host's the channel's "On The Record," says she's excited for Palin's return, because it will drive her detractors "crazy."

She tells website Politico via email, "I am delighted to have her back at Fox. She has a big impact (check out the number of Facebook followers! 3.5 million!) and should be part of the national debate."

"It is free promo for Fox since it will drive her TV critics crazy! They are obsessed with her!" She added.

The beleaguered former Alaska Governor makes her return on Monday with an appearance on morning show "Fox & Friends."