Sarah Michelle Gellar, Anna Faris, Rachel Bilson & More Heat Up The TCA Press Tour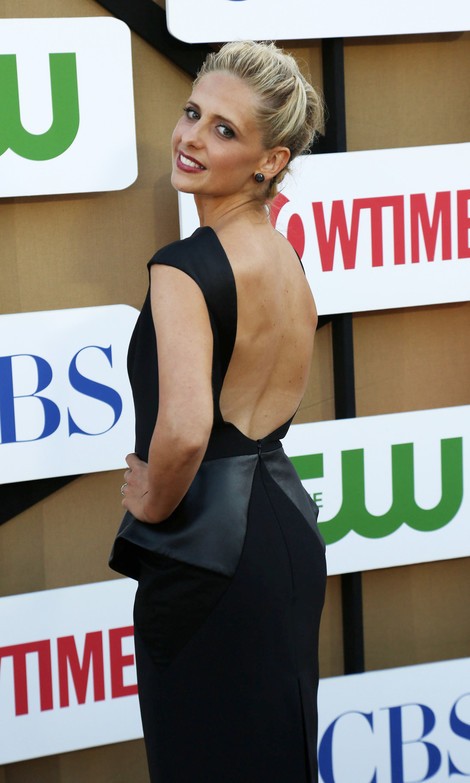 Several stars stepped out for the CW, CBS and Showtime 2013 Summer Television Critics Association (TCA) Party in Los Angeles on Monday.
Sarah Michelle Gellar, above, looked awesome in a little black dress. The former "Buffy the Vampire Slayer" star is once again trying her hand at TV after her series "Ringer" was canceled after just one season last year.
She stars in the upcoming CBS workplace comedy "The Crazy Ones" opposite Robin Williams.
Anna Faris also looked amazing. She wore a form fitting bright yellow dress. She appears in the upcoming show "Mom" about a newly sober single mom who tries to pull her life together. Alison Janney also stars.
Celebs from shows news and old attended the TCA press tour, touting their programs and talking about the upcoming season.
News from the event: "Under The Dome" was renewed for a second season; Arsenio Hall has a new show, "The Arsenio Hall Show;" and Carrie (Claire Danes) gets off her meds on "Homeland."
Check out more photos on the following pages...