Sarah Jessica Parker's Gloria Steinem Cut From 'Lovelace'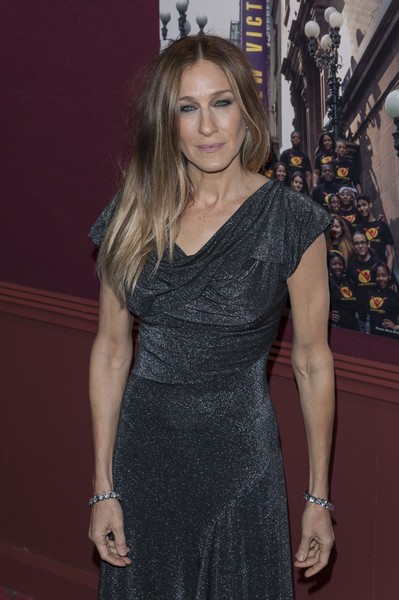 Sarah Jessica Parker won't be appearing in "Lovelace" after all. The star's role as feminist Gloria Steinem has been cut from the film.
The film centers on porn icon Linda Lovelace, who starred in the classic 1972 XXX film "Deep Throat." Parker had replaced Demi Moore, who dropped out of the film last year due to health issues.
"Lovelace" stars Amanda Seyfried as the titular character. It's set to premiere at the Sundance Film Festival in Utah next week. Filmmakers decided to end the film in 1980, four years before Lovelace met Steinem.
Director Rob Esptein told EW.com the decision to cut Parker's role was difficult. He explained: "You never want to make that call."
Peter Sarsgaard, Sharon Stone, Wes Bentley, Juno Temple, and James Franco also star.