Sarah Jessica Parker Was Disgusted By Hugh Grant's Fingernails

"She was very kind to me, very nurturing. She used to do my manicure, she was disgusted at my English nails and used to come and file them for me."
Sarah Jessica Parker
served as
Hugh Grant
's personal beautician on the set of their movie
Did You Hear About The Morgans?
Hugh admits he was doped up on anti-anxiety pills during the filming of
Music and Lyrics
to combat his crippling panic attacks. The actor has been candid about his chronic anxiety, which began when he made 1999's
Notting Hill
.
Another great quote from Hugh: "When I see myself on screen, I see a withered old lesbian."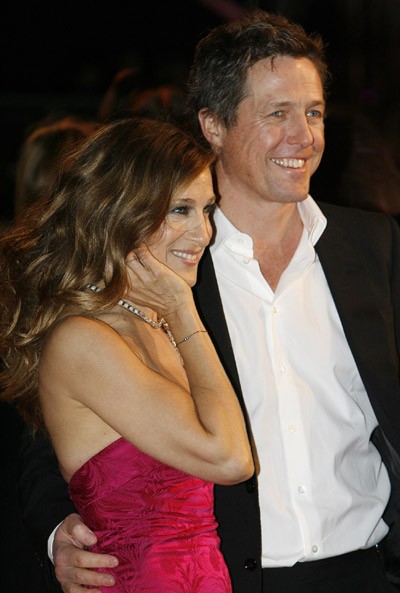 Image © AP Photo/Akira Suemori