Sarah Jessica Parker Returns To TV With 'Busted'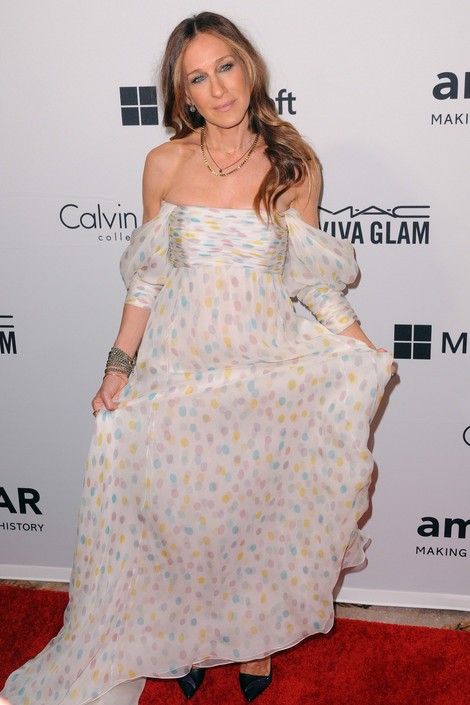 If you were missing Sarah Jessica Parker on the small screen, then we have some great news for you.  The former "Sex and the City" star is making her return to television with a series called "Busted." 
The show is based on Wendy Ruderman's and Barbara Laker's book, titled "Busted: A Tale Of Corruption And Betrayal In The City Of Brotherly Love."  The plot of the book details an investigation by two reporters who uncover the corruption of Philadelphia's police force and their narcotics division.  Critics have said that the book reads like a gritty, true crime novel, but say that it is not a work of fiction.
It's unclear what leading role Parker will play and who will star opposite her. 
A 10-month series of articles was published in the "Philadelphia Daily News" under the title "Tainted Justice" in 2009.  The duo's journalistic skills earned them a Pulitzer Prize for investigative reporting, and the book has been hailed as an "amazing true story."
Sidney Kimmel Entertainment president Jim Tauber and president of production Carla Hacken said that they are thrilled to have "Busted" become their first television project.  
David Frankel is set to direct and executive produce the project, and Don Roos will write the pilot episode.  After filling out the rest of the cast, the company will shop the show to the networks.  
TELL US: Who would you like to see star alongside Sarah Jessica Parker as one of the investigative journalists?