Sarah Jessica Parker & Matthew Broderick List Manhattan Digs For $25 Million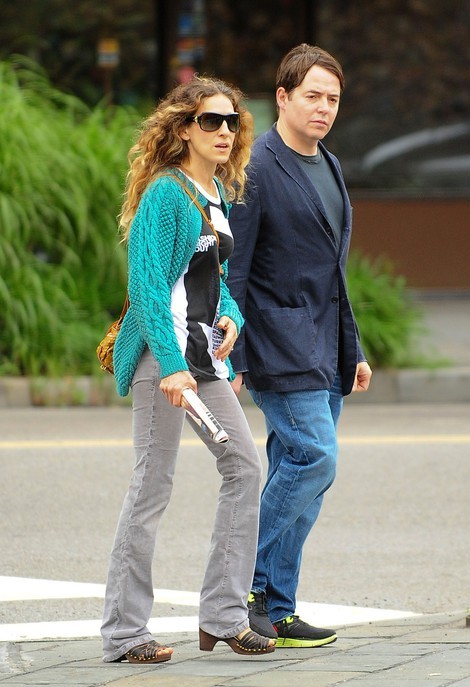 Sarah Jessica Parker and Matthew Broderick are selling off their New York townhouse and hoping to make a $6 million profit in the process.
The couple bought their their spacious six-bedroom home in Manhattan's Greenwich Village last year for $19 million and are listing it for $26 million.
They never completely moved into the property after completing renovations due to concerns over a lack of privacy.
 
The two actors, who have three children, also have a house in the nearby West Village. It's alleged that they want to move to Brooklyn in a bid to lead a more low-key life.