Sarah Jessica Parker Designs Handbag For amfAR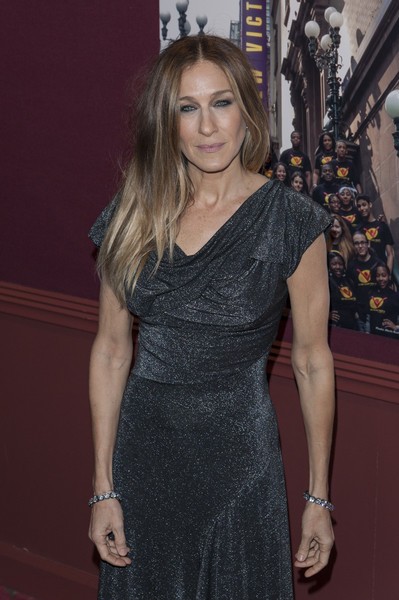 Actress Sarah Jessica Parker has teamed up with fashion designer Kenneth Cole to create a bag for charity.

The Sex and the City star helped design the gold-dusted black snakeskin clutch, which will retail for $1,000 and benefit the American Foundation for AIDS Research (amfAR).

One of the evening bags will be auctioned off at the organization's gala at the Cipriani Wall Street in New York on Wednesday, and Parker was delighted to put her skills to the test for the cause.

She says, "It's been an amazing experience to collaborate with Kenneth Cole on the design of a handbag supporting amfAR. Kenneth has used his platform as a fashion designer for nearly 30 years to advocate for amfAR's mission to end AIDS. I'm thrilled this bag will help raise money and awareness for the 30 million people living with HIV and AIDS."

Cole, Janet Jackson and Heidi Klum will be honored during the ceremony for their ongoing work with the foundation.