Sarah Ferguson And Others Join Suit Against News Of The World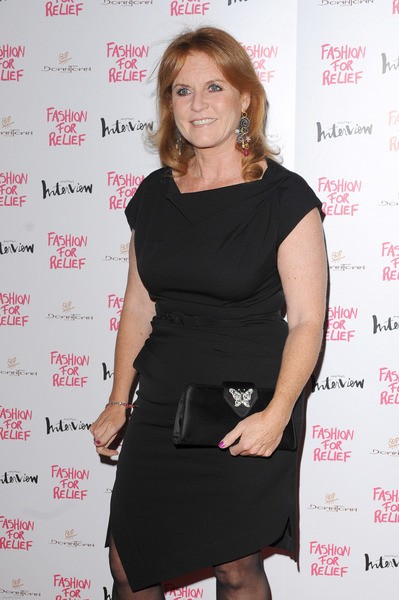 Former British royal Sarah Ferguson, singer/actor Darren Day, and psychic Uri Gellar have added their names to a list of stars suing over the U.K.'s phone hacking scandal. 
The Duchess of York, who was previously married to Prince Andrew, filed a claim for damages at London's High Court on Friday, joining other high-profile figures caught up in the furore, including Hugh Grant and singer Charlotte Church. 
Alleged victims of voicemail interception by the now-defunct tabloid the News of the World were given until Friday to lodge a claim, and several stars added their names to the lawsuit at the last minute. 
They include Michael Jackson's close pal Geller, former Boyzone singer Keith Duffy, and British actor Leslie Grantham. 
The tabloid was shut down last year in the wake of the scandal after it emerged a private investigator working for the newspaper had allegedly hacked into messages on cell phones belonging to dozens of stars, members of the public, and crime victims