Sara Evans' Ex-Husband Requests Child Custody

Sara Evans' ex-husband has filed court papers requesting joint custody of the former couple's three children.

The country music singer divorced Craig Schelske in 2007 following a bitter split and a temporary restraining order which banned Evans' former partner from discussing details of the break-up.

Schelske has now gone to court asking for Evans' full custody of their kids to be reconsidered. His lawyers filed papers at a court in Tennessee on Wednesday alleging the star should not be allowed to go with their mother on tour, according to TMZ.com.

The papers allege Schelske "has first-hand knowledge that the children are exposed to inappropriate conduct (on tour), spend little time with (Evans), and are placed in a party atmosphere."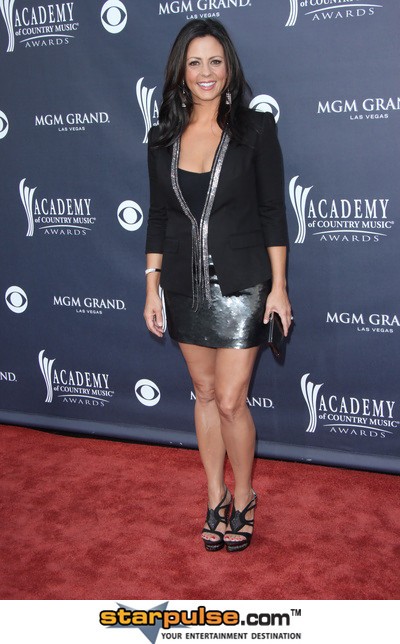 Click Here For More Sara Evans Pictures