Saoirse Ronan Gets Queen Of Scots Role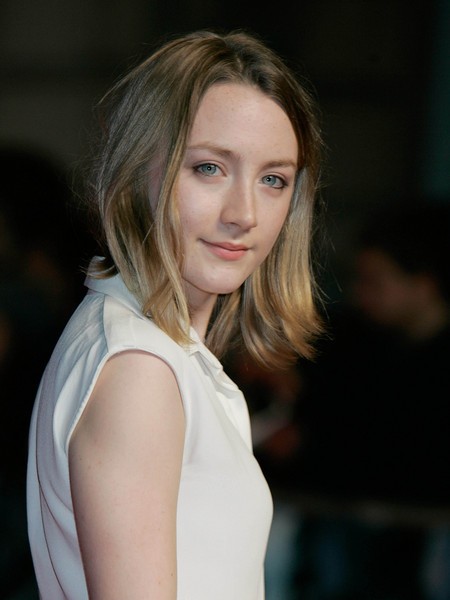 The Lovely Bones star Saoirse Ronan has signed on to play Mary Queen of Scots in a new film about the tragic royal. 
The movie is screenwriter Michael Hirst's latest historical epic after he penned the screenplays for Elizabeth and Elizabeth: The Golden Age, and TV dramas The Tudors and Camelot. 
Mary Queen of Scots, about the 16th century queen who was shunned by her people following the murder of her husband Henry Stuart and eventually executed by Elizabeth I, has yet to land a director.