Santa's Naughty Celebrities Of 2010 List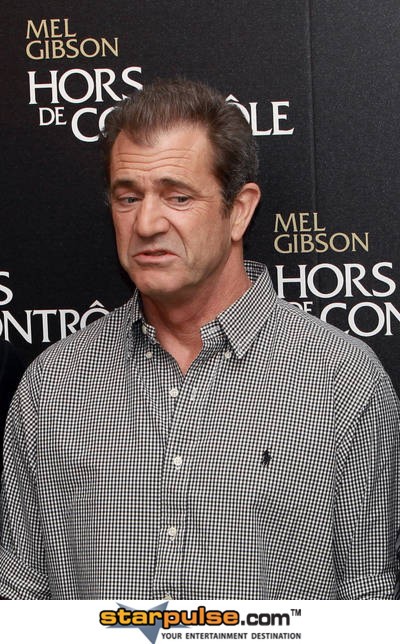 Christmas is almost here and there are a lot of celebrities who will not be receiving any presents from Santa this year because of their bad behavior. From Dr. Laura Schlessinger's on-air N-word rant to Lindsay Lohan's violation probations and rehab stints, 2010 marked the year of unruly celebrity behavior and misconduct. Santa has made his list, checked it twice, and sent us a copy of naughty celebs who won't be getting any gifts this holiday season.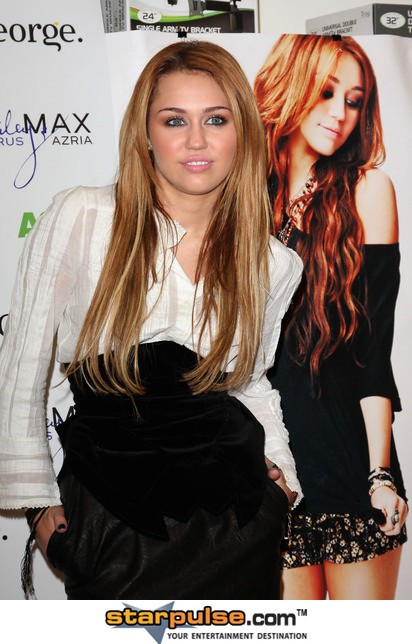 Miley Cyrus has been a naughty, naughty girl this year. In 2010, a video was released of a then 16-year old Miley giving a film producer a lap dance. She also followed in the footsteps of Britney Spears by getting into a car wearing a short skirt with no underwear, leading sleazy Perez Hilton to display her crotch shot picture to the whole world. Recently, another video surfaced online of Cyrus smoking out of a bong.
After this latest controversy, Santa will not be bringing Miley another older boyfriend like she hoped for Christmas.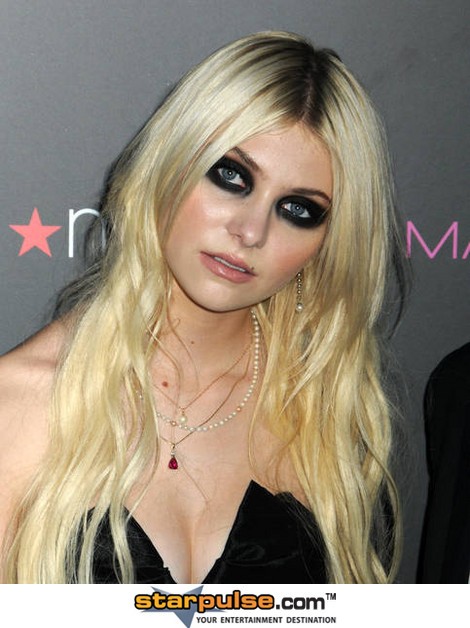 Best known for her role as Jenny Humphrey in "Gossip Girl," Momsen has made headlines in 2010 for her outrageous behavior and outlandish remarks. Only 17-years old, she has admitted to watching sex tapes, masturbating, and dating older guys. She has also posed in a scantly clad black outfit holding up guns on the cover of Revolver magazine. On top of that, she has flashed her breasts to audience members at her concerts and worn short skirts on stage that revealed her tampon string.
With this kind of behavior, Santa will not be bringing her anymore raccoon eye make-up this year.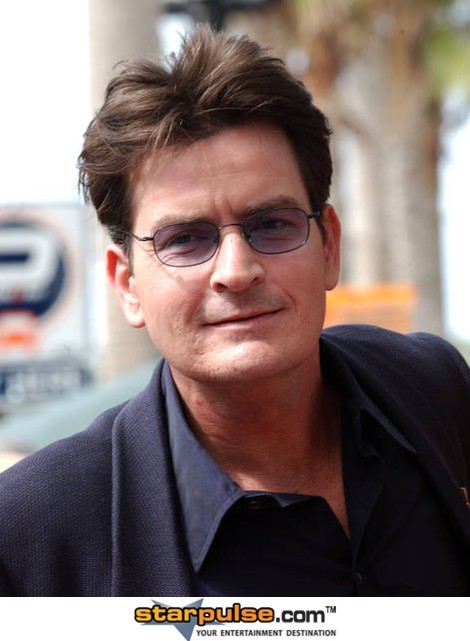 2010 was an up-and-down year for Charlie Sheen. TV's highest paid actor took a break earlier this year from his hit sitcom "Two and a Half Men" to seek rehab treatment for his drug and alcohol problem. Then in late October, Sheen was arrested and removed from a hotel room in NYC after causing thousands of dollars in room damage while being heavily intoxicated from drugs and alcohol. He also allegedly locked a porn star escort in the bathroom. On Nov.1, his divorce from his ex-wife Brooke Mueller was finalized.
This year Sheen won't be getting any porn stars and hookers from Santa like he's gotten in the past.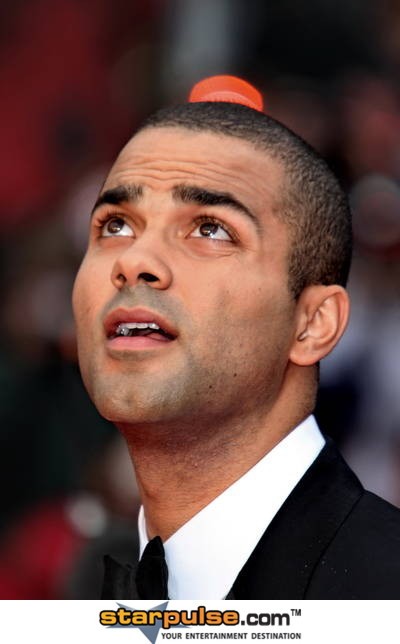 Santa Claus and every guy in the world can't figure out how Tony Parker can cheat on one of the most beautiful women in Hollywood. The NBA point guard who plays for the San Antonio Spurs, reportedly cheated on his now ex-wife Eva Longoria throughout their marriage. It's rumored that he had an affair with a teammate's wife. Both Parker and Longoria filed for divorce after these accusations became public.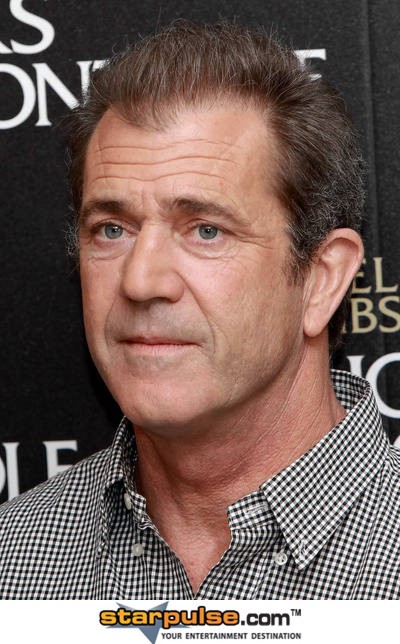 This year saw the re-emergence of Mel Gibson's insanity. Four years after being stopped on the road for driving under the influence and then making anti-Semitic remarks, phone call recordings were leaked online of Gibson physically threatening his then girlfriend Oskana Grigorieva. He is also heard on the recordings making sexist and racist remarks.
After hearing the recordings himself, Santa has excluded Mel Gibson from receiving any vodka this year.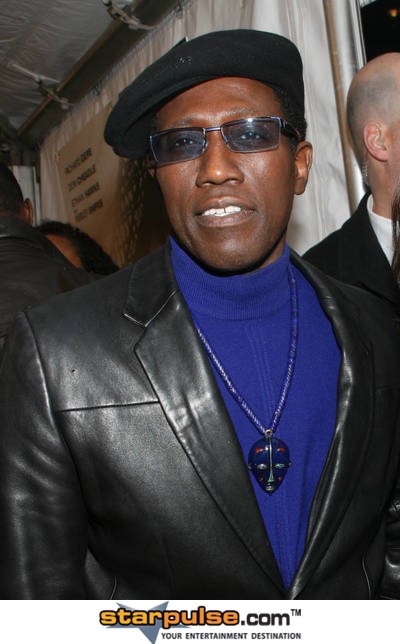 Wesley Snipes thought he could cheat the government out of millions of dollars and avoid prison. He thought wrong! The "Blade" star was sentenced to three years in prison on April 24, 2008, for failure to pay $17 million in federal income tax. For the last two years, Snipes has been appealing the decision and remained free on bail. But then on Dec. 8, he was ordered to report to prison after his appeal was dismissed.
It's safe to say that Santa won't be delivering any box office hits this year to Wesley. Snipes will have to create his own box office hits with his roommates in cell block D.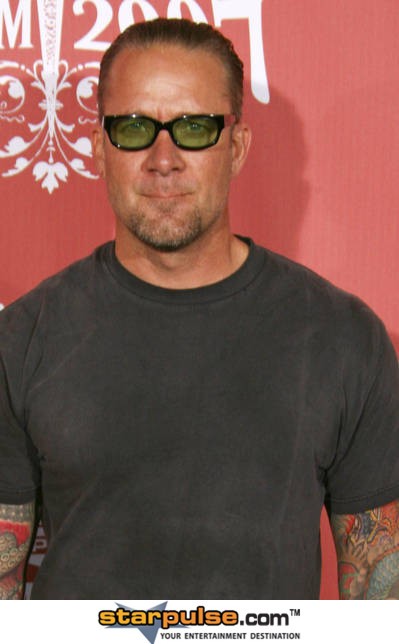 Jesse James has a TV show on Spike TV entitled "Jesse James is a Dead Man." The title is fitting since everyone in America wanted to kick his butt after reports surfaced that he had an affair with a tattoo artist while he was married to Sandra Bullock. To make matters worse, a controversial picture surfaced online of James wearing a Nazi hat and doing the Nazi salute.
This year Santa won't be bringing Jesse any Nazi memorabilia like he had for hoped for.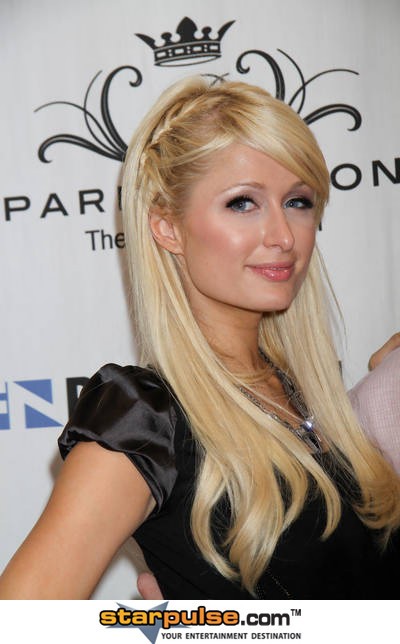 The now irrelevant socialite has been caught with drugs several times this year. On July 17, 2010, Hilton was detained at an airport in Corsica for possession of Cannabis. A month later, she was arrested for possession of Cocaine in Las Vegas. She avoided prison time by pleading guilty to misdemeanor and sentenced to one year probation, hours of community service, and a fine. On September 21, 2010, she was stopped by Japanese authorities at Narita Aiport because of her drug conviction. She was then kicked out of the country and sent on a plane back to the United States. Recently, Paris was left off the guest list of her former BFF Nicole Richie's wedding.
This will be a sad holiday season for Paris because Santa will not be bringing any crack or cocaine for her this holiday season.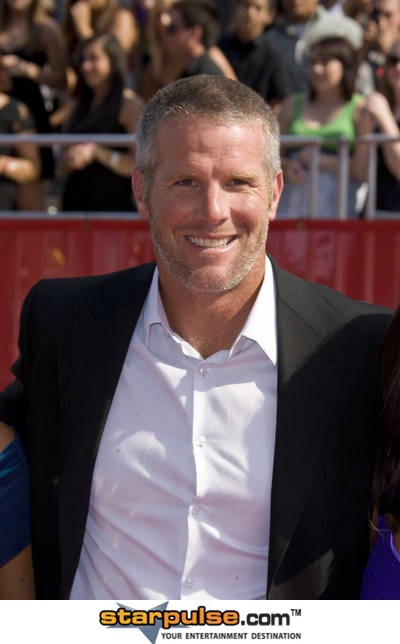 The 100-year old NFL quarterback was investigated by the NFL in October for supposedly sending inappropriate voice mails and pictures of his privates to gameday hostess Jenn Sterger when Favre played for the NY Jets in 2008. Favre admitted to sending the voicemails, but not the pictures.
He will be very disappointed when he finds out Santa will not be bringing him Viagra for Christmas.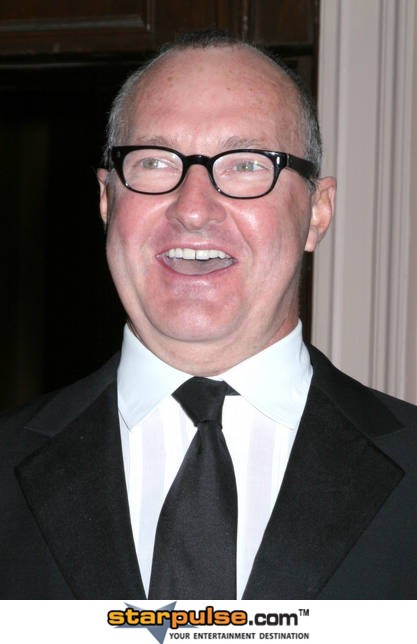 The Oscar-nominated actor and his wife Evi were arrested early this year for failing to appear at several court appearances for a 2009 arrest for defrauding an innkeeper. On September 18, 2010, Quaid and his wife were charged with burglary after living in a guest house without permission and causing thousands of dollars in damage. In October, the dynamic duo fled and sought asylum in Canada to avoid criminal charges they face in the United States.