Sandra Bullock Will Earn Over $70 Million From 'Gravity'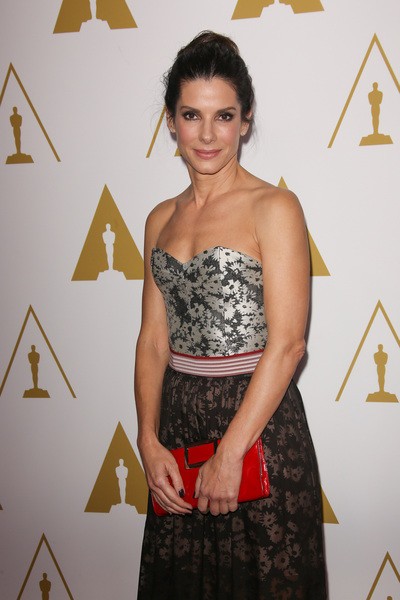 A smart contract has Sandra Bullock cashing in.
The Hollywood Reporter cites sources who claim popular actress negotiated a 15 percent cut of Warner Bros.' take from Gravity on top of her $20 million fee. The film was worldwide hit and made over $700 million at the box office.
Hollywood Reporter's calculations have Bullock pocketing $70 million - and that's their low estimate. She stands to make even more with the home release and television airings.
It stands to reason that Bullock's lucrative contract is extremely rare. THR reports most actors and actresses have contract stipulations that don't allow them to see a dime on top of their flat fee until the studio recoups its financial stake. Bullock is effectively making money alongside Warner Bros. Still, the studio shouldn't have trouble making money from a $700 million gross.
Bullock could also earn something money can't buy - an Oscar. She's been nominated for Best Actress, one of 10 nominations Gravity has received including Best Picture.
How would you like to make $769,000 a minute?