Sandra Bullock Is The Highest-Paid Actress In Hollywood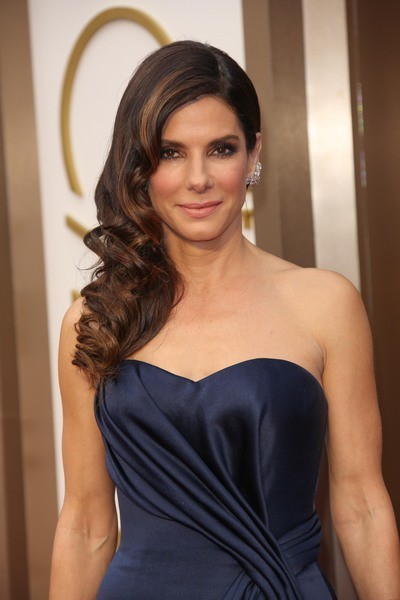 The box office success of last year's space film "Gravity" helped Sandra Bullock become the highest-paid actress in Hollywood. In the past year, the Oscar-winning actress earned an estimated $51 million, according to Forbes.
The movie garnered $716 at the global box office and received 10 Academy Award nominations.
In addition, last summer, Bullock appeared in the critically acclaimed comedy "The Heat," opposite Melissa McCarthy. It made over $229 million worldwide.
Coming in second on the list is Jennifer Lawrence ($34 million).  She has appeared in several films, including "American Hustle," "X-Men: Days of Future Past" and "The Hunger Games: Catching Fire."
Jennifer Aniston is still a box office draw and came in a close third with $31 million due to her roles in "We're The Millers" and "Horrible Bosses."
At number four is Gwyneth Paltrow ($19 million). Her role in "Iron Man 3" and endorsement deals with Max Factor make-up and Hugo Boss helped keep her in the top five.
Angelina Jolie and Cameron Diaz tied for fifth place with $18 million each.
In order to determine the highest-paid stars in Hollywood, Forbes consulted agents, producers, attorneys and other experts about celebrities' entertainment-related work from June 2013 to June 2014.