Sandra Bullock Gets 'Detatched' In Intense New Clip From Alfonso Cuaron Thriller 'Gravity'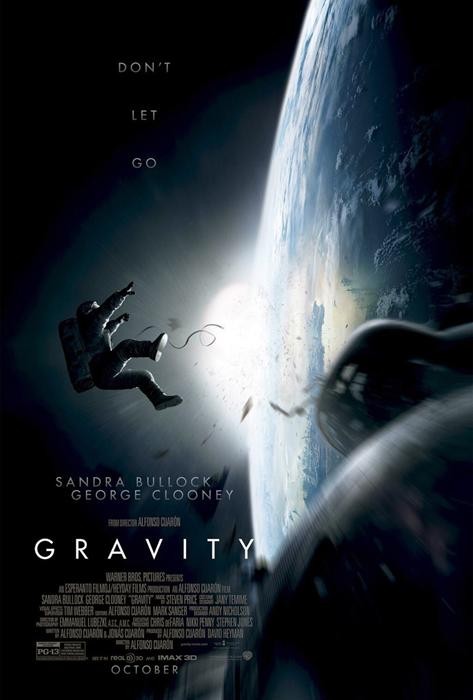 A new promo clip for Warner Bros. pictures' Gravity was released Tuesday, promising a seriously nerve-wracking thrill ride.

Sandra Bullock and George Clooney star as a pair of astronauts working outside the Space Shuttle when disaster strikes in the form of space debris, destroying the shuttle and leaving the two floating 372 miles above the Earth with no communications to the terrestrial world below.

Following a slight comparison to Cast Away, director Alfonso Cuaron told MTV, "The difference with 'Cast Away' is that 'Cast Away' -- which I love -- is a drama. Here, the tone is more of suspense. The character is in constant danger, all the time from the get-go. In many ways, the model was more (1971 movie) 'Duel' of [Steven] Spielberg than 'Cast Away.'"

And if the clip released on Tuesday, titled "Detatched," wasn't enough, Warner Bros. released another clip today, called "Drifting," which is possibly even more suspenseful.

Check out the two clips below, along with the first teaser trailer for the film, which debuted in May.

"Gravity" hits theaters on October 4.


"Detatched"
"Drifting"
Teaser