Sandra Bullock Drops F-bomb During Hilarious Critics' Choice Awards Acceptance Speech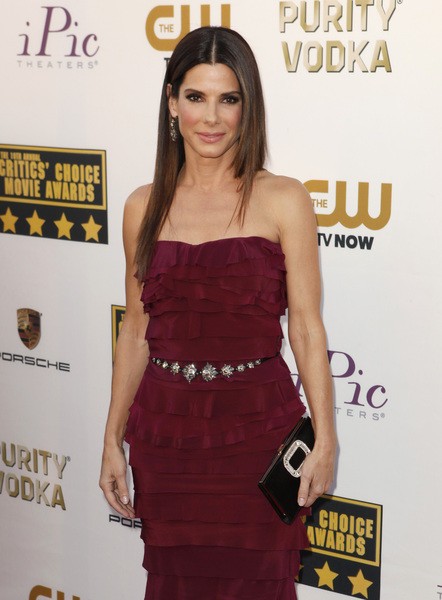 Sandra Bullock had the censors scrambling during Thursday night's Critics' Choice Awards when she droped an F-bomb during her acceptance speech for Best Actress in an Action Movie.

"I would first like to thank Jackie Chan, Sylvester Stallone, Jean-Claude van Damme for teaching me everything I know," she said while accepting the award for her role in "Gravity."

"It's not easy doing what we do, people. It's not easy."

When she started talking again a technical glitch occurred with the sound, and as a prerecorded announcer's voice began booming the sound was quickly cut and she could be seen mouthing the words "What the f**k?!"

"I am an acton hero -- you do not do that to an action [hero]," she laughed.

Bullock's speech was full of funny comments, including her thanks to co-star and pal George Clooney "for floating away and not coming back."

Check it out below...