Samuel L. Jackson Supports Second Amendment To The U.S. Constitution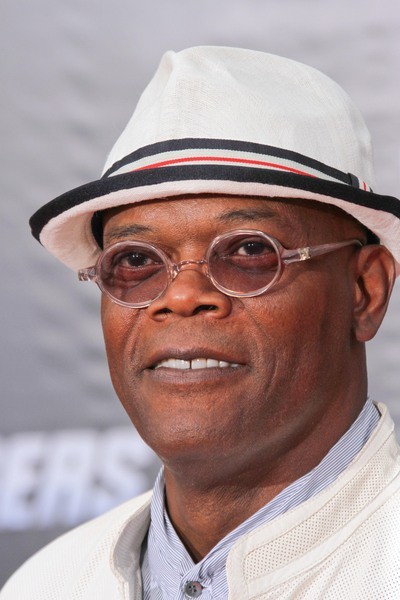 Samuel L. Jackson has been left perplexed by the tragic case of Trayvon Martin but insists Americans must retain the right to bear arms.

Martin, 17, was shot dead by neighborhood watch coordinator George Zimmerman in a gated community in Florida in February, and the case made headlines around the world as the teenager was unarmed.

Zimmerman was not initially arrested as he claimed he acted in self-defense under the state's "stand your ground" law after Martin attacked him, but he was later charged with second-degree murder and released on bail.

Jackson has branded the law that initially protected Zimmerman "bulls**t" and has called for tough penalties for those who kill - but he still believes in the Second Amendment to the United States Constitution, which gives all citizens the right to bear arms.

The Snakes On a Plane star tells Seven magazine, "Who are these people running around the community with guns, pretending to be cops, who have a right to shoot somebody because of this bulls**t law? What's untenable is that nobody put the guy who shot this kid in custody (immediately). (But) I dont mind people having guns, I grew up with guns in Tennessee."

Asked if he still owns a firearm, Jackson replies, "Hell yeah. I'm not going to be the one without the gun when the people who have guns show up."