Samuel L. Jackson Opens Up About His Stutter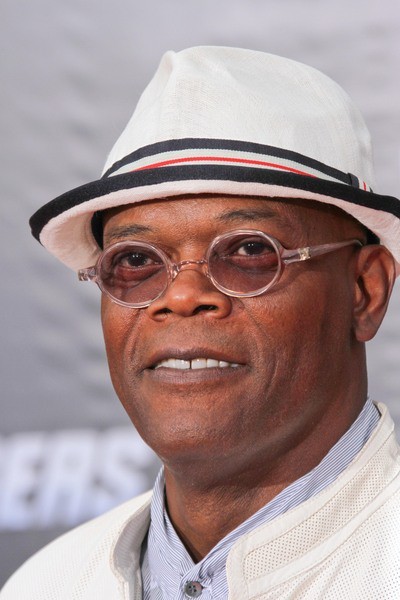 Samuel L. Jackson sought help from a speech therapist to cure a stutter when he was a child.
 
The star confesses he was constantly teased by his fellow classmates for stammering. His aunt finally took him to a communication specialist to boost his self-esteem.
 
He told New York Magazine, "It manifests itself more when I read than when I talk. I have no idea why."
 
But the 63 year old no longer feels any shame, insisting some of his best pals and Hollywood greats have also struggled with a speech disorder.
 
He adds, "Denzel (Washington) stuttered. James Earl Jones stuttered. There are still days when I have my n-n-n days or r-r-r days. I try to find another word."