Samuel L. Jackson Films Profane Political Ad In Support Of Barack Obama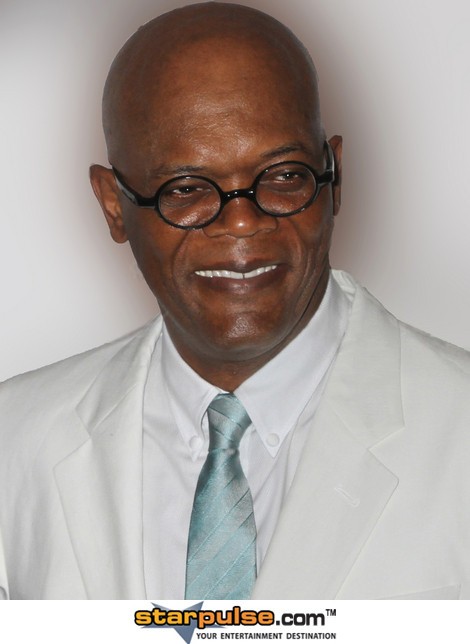 "Wake the f**k up, vote for Obama!" is one of the phrases Samuel L. Jackson reportedly uses in an upcoming expletive-ridden political advertisement urging voters to choose Democratic candidate Barack Obama in the upcoming presidential election.
According to the New York Post, the advertisement is expected to hit YouTube on September 24.
The actor, who is known for his frequent use of the "F" word in films, made the commercial on behalf of the Jewish Council for Education and Research Super PAC (political action committee).
The commercial is a take on his popular audiobook "Go the F**k to Sleep," in which he narrates a quirky children's novel by Adam Mansbach.