Samuel L Jackson: Elizabeth Olsen Cast As Scarlet Witch In 'Avengers' Sequel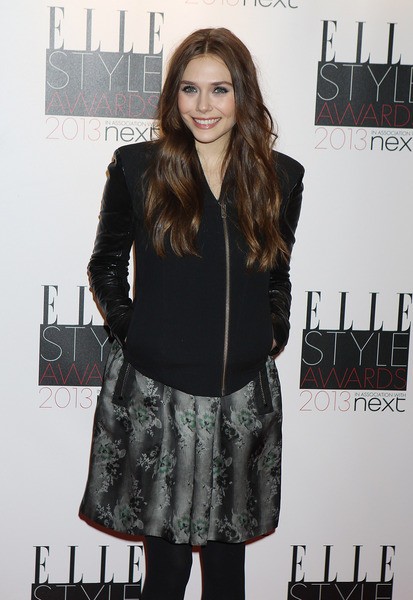 Samuel L. Jackson has revealed that Elizabeth Olsen has been cast as the Scarlet Witch in the upcoming Avengers Sequel.
The revelation came during an interview with the Wall Street Journal, where Jackson chatted about his cameo in the ABC series Agents of S.H.I.E.L.D. He said of the upcoming Avengers sequel, The Avengers: Age of Ultron, "I don't think we begin shooting before March of next year.
"I know we're shooting in London, that James Spader is Ultron and going to be the bad guy, and that we added Ms. [Elizabeth] Olsen [who will play the Scarlet Witch], but I don't know what she's doing, if she's on the inside or the outside. I haven't seen a script."
The brackets were added by the Wall Street Journal, apparently supplemented by some information they didn't share in the story.
It has been rumored that Quicksilver and Scarlet Witch would be added to the Avengers series with the upcoming film, but details have been sparse. In the comics, the two are twin brother and sister, their father is X-Men villain Magneto. Scarlet Witch made her debut in an Avengers issue in 1965.
Whereas Quicksilver has the ability of moving and thinking at superhuman speeds, Scarlet Witch can manipulate probability and reality with "chaos magic." At one point, she was able to remove the powers of almost every mutant on the planet simply by willing it, but that level of ability was later written off with cosmic mumbo-jumbo.
It will be interesting to see how the new characters are used, especially considering the fact that Marvel doesn't own the movie rights to their father, Magneto.