Samantha Harris Needs To Iron Her Dress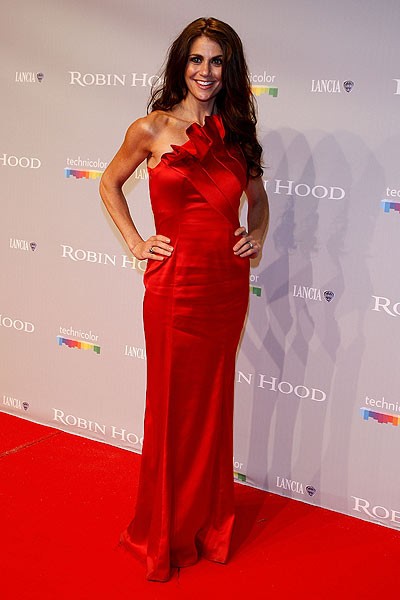 "ET" host Samantha Harris joined stars Eva Longoria and Russell Crowe at the Cannes Film Festival opening party at the Majestic Beach yesterday. Her red gown popped on the red carpet, but her shoulder also looks like it's going to pop out of its socket. It also looks like she packed the dress in her carry-on luggage for the flight over there and just threw it on right out of the bag without ironing it before the event.

The TV personality says she misses hosting "Dancing With The Stars," but she's keeping very busy in her new gig. She recently spent time in Hawaii and London before jetting off to France. She told UsMagazine.com, "There is a lot going on, but I am watching this season, and I'm talking about it every day on ET and I am cheering them on." Her pick to win? Nicole Scherzinger.

Samantha is also busy potty training her 2-year-old daughter Josselyn.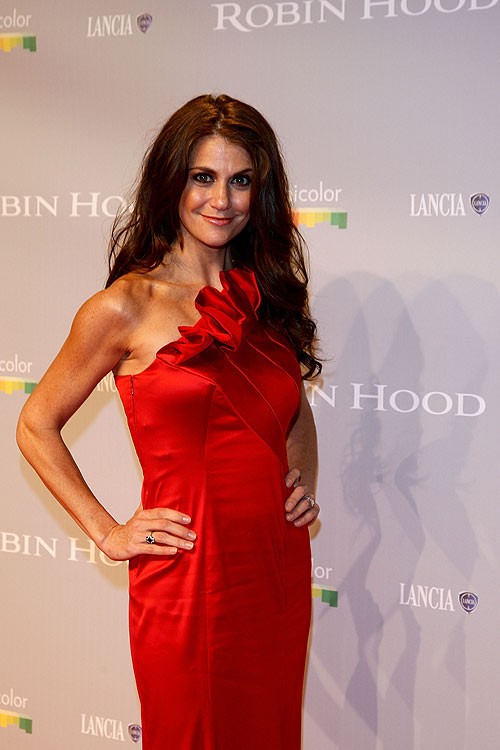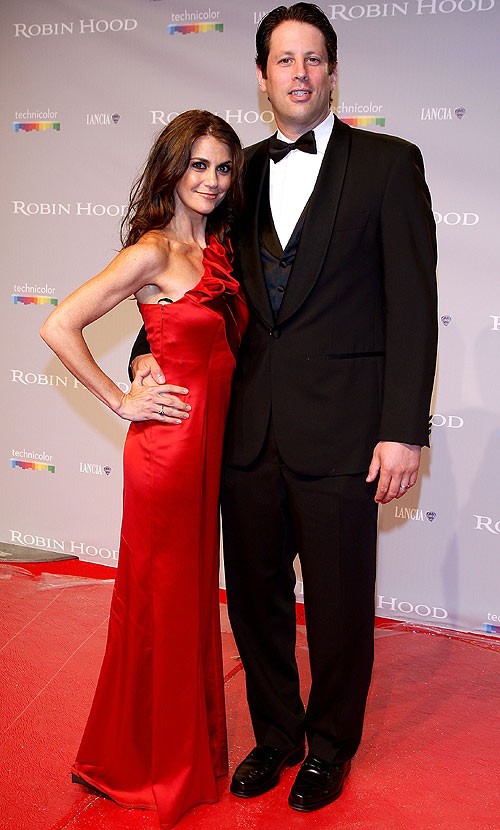 More: Celeb Photo Features | Fashion Photo Features
Click for more great Samantha Harris pictures: