Sam Worthington To Star In Television Mini-Series About The Battle of Gallipoli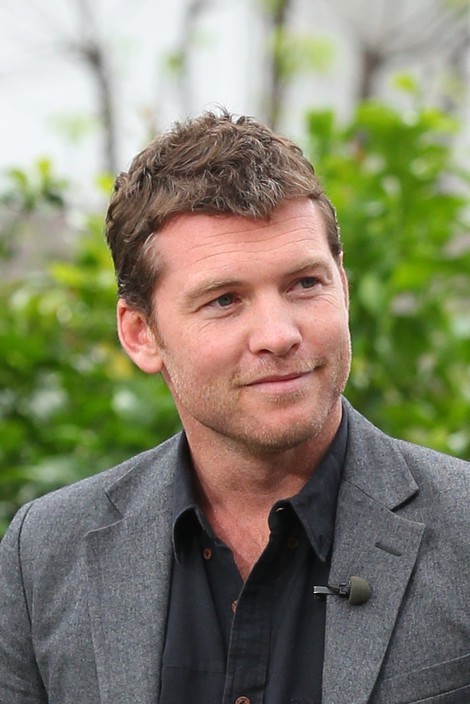 Australian actor Sam Worthington is heading back to TV in a new mini-series to portray an Australian journalist during the First World War.

The Avatar star will play reporter Phillip Schuler, who, along with media mogul Rupert Murdoch's father Keith Murdoch, was embedded alongside soldiers in Turkey during the Gallipoli Campaign between 1915 and 1916.

The 37 year-old actor will shoot the four-part series, entitled The Gallipoli Story, on home soil in south Australia next year, before he heads to New Zealand to start work on the Avatar sequels.

Penny Chapman, boss of production company Matchbox Pictures, says, "This is one of the most compelling stories I've ever been involved with and I'm thrilled to be working with (director) Michael (Rymer). This is a young man's vision of truth and war. It's an original angle on our national legend."

The Gallipoli Story will mark Worthington's first TV role since he scored a bit part in Aussie drama Two Twisted in 2006.