Sam Worthington To Produce Sci-Fi Movie

Avatar star Sam Worthington is set to add producer to his resume when he takes charge of upcoming sci-fi film Quatermain.

The Aussie actor will star in and produce a big screen re-imagining of H. Rider Haggard's Victorian adventurer Allan Quatermain, made famous in the hit novel King Solomon's Mines. Worthington will lead the production as well as taking on the lead role, according to The Hollywood Reporter.

Instead of the Quatermain novels' original setting in Africa, Worthington's adaptation will see the protagonist return to Earth following a space trip - only to find there are no humans left on the planet.
 
Worthington will work alongside Hannah Montana: The Movie producing duo Alfred Gough and Miles Millar.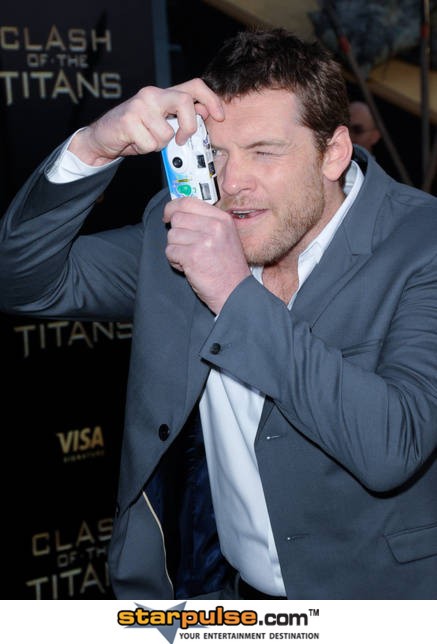 Click Here For More Sam Worthington Pictures