Sam Worthington Settles Paparazzo Assault Case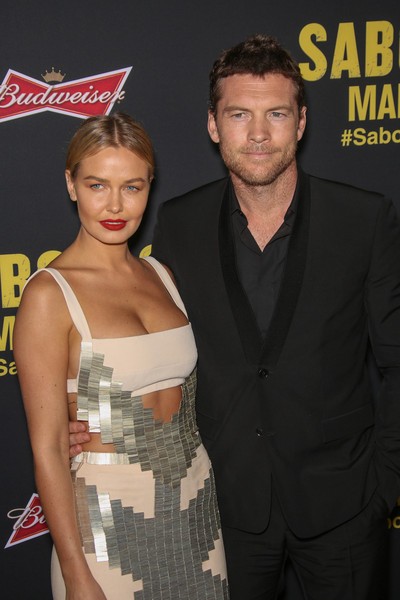 Sam Worthington has reached a deal and won't be charged with attacking a photographer during an altercation in February.
The New York Daily News reports Worthington's lawyer submitted a signed statement reading, "I understand that as long as I continue to lead a law abiding life, this matter will be dismissed and sealed."
The offer for dismissal is fairly standard for low-level crimes committed by first-time offenders. Worthington was facing a maximum of one year in jail for third-degree assault, third-degree attempted assault and second-degree harassment.
The photographer involved, Sheng Li, was offered a similar deal – but he turned it down, according to the Daily News. Li was charged with with reckless endangerment, assault, and harassment - but he will fight the matter in court.