Sam Worthington Arrested For Punching Photographer In NYC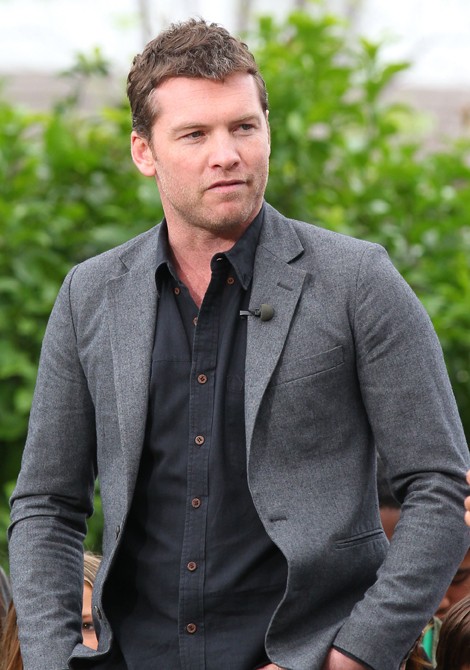 "Avatar" star Sam Worthington was arrested over the weekend for punching a photographer who allegedly kicked his girlfriend Lara Bingle in the shin.
The couple was leaving Cubbyhole bar in Greenwich Village, New York City, when the incident occurred. The Austrailian star reportedly shouted at the photographer, named Sheng Li, "You kicked my wife."
The NYPD told TMZ.com that the actor punched the paparazzo in the face. He was arrested, charged with assault, and then released on bail. Li was also arrested and booked for reckless endangerment, assault and harassment.
It's been rumored that Worthington and Bingle secretly wed earlier this year. They have also been spotted wearing matching rings.
It isn't Worthington's first run-in with paparazzi. He got into an altercation outside an Atlanta, Ga., restaurant in 2012 and was arrested and pepper sprayed following an argument with a photographer.
The actor stars in the upcoming action film "Sabotage" with Arnold Schwarzenegger. It hits theaters on March 28.