Sam Worthington And Zoe Saldana Sign On For Three 'Avatar' Sequels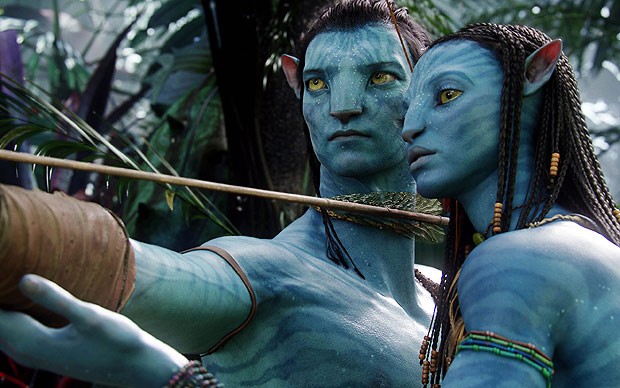 Sam Worthington and Zoe Saldana are set to reprise their characters from Avatar in all three planned sequels from producer James Cameron.

Worthington's character, paraplegic human Jake Sully, has his consciousness transferred into the body of a Na'vi warrior created in a lab to be his "avatar" on the planet Pandora. He falls for the Na'vi female Neytiri (Saldana) and ultimately chooses to live out his life as one of them, leaving his human body behind.

The two join Stephen Lang, who will reprise his role as Colonel Quaritch -- even though he was pretty convincingly killed at the end of the first film!

"Jake Sully is a rare combination of passion, strength, street smarts and soul, which requires a lot from an actor," Cameron said via press release Tuesday.

"Sam brought to the role a combination of sensitivity, vulnerability and strength," he adds; "Zoe captured every aspect of the character I envisioned, bringing to Neytiri a mix of delicacy, fierceness and incredible physicality. I am beyond pleased they'll be returning with us to Pandora."

The first of the three films, Avatar 2, is expected in December 2016, so don't hold your breath.

Avatar 3 and "Avatar 4" are set to follow in 2017 and 2018.

The sequels will be shot back-to-back and filming is set to begin later this year in New Zealand.