Sam Raimi Announces 'The Last Of Us' Movie, Maisie Williams May Star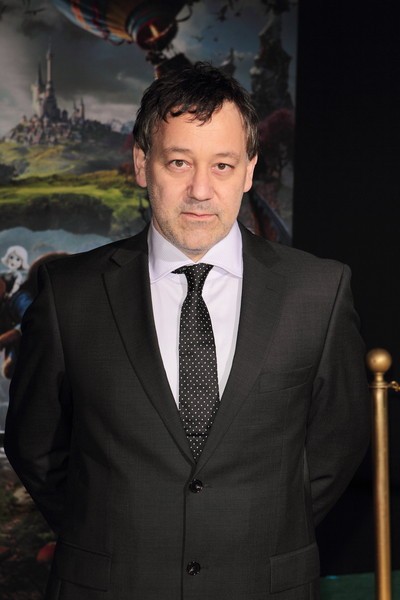 Sam Raimi has confirmed he is working on a film adaptation of the award-winning video game The Last of Us, and a Game of Thrones star may be involved.
A movie based on the game, which featured emotional cinematic scenes, has been rumored for some time. Raimi told fans at San Diego Comic Con the rumors were true and he will be producing the motion picture. Neil Druckmann, who wrote the video game's script, will pen the film's script as well.
The duo also dropped the bombshell that they were in negotiations with Maisie Williams to play the young girl in the game, Ellie. You know Maisie as the fan-favorite Arya Stark in Game of Thrones. Raimi also teased the possibility of an Evil Dead television series.
If you don't know too much about The Last of Us, check out the video below to get a taste of what the film will be based on (it is violent). Maisie does bear resemblence to the young girl, right?