Sam Lufti Reveals Bizarre Texts Allegedly Received From Britney Spears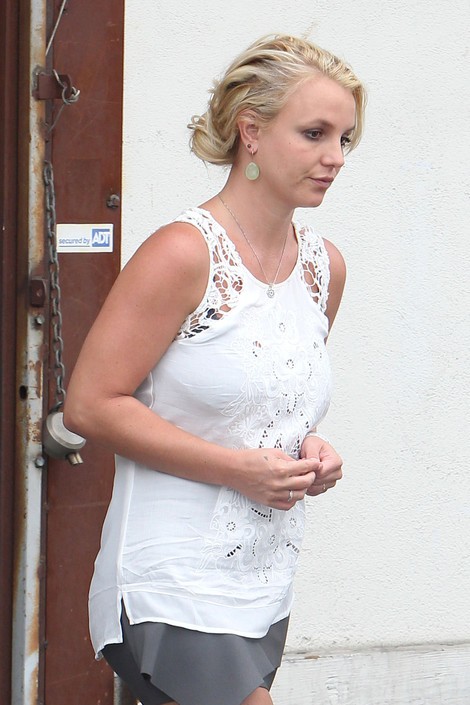 Britney Spears' ex-manager Sam Lufti has posted several personal texts he received years ago from the pop star.
The night began innocently enough when Lufti posted, "But anyhow haters, she does seem happy and looks better than ever, am happy for her..." after seeing Spears make the rounds on talk shows and make her debut in Vegas.
After a fan asked Lufti, "When will her greedy father release her from this conservatorship?" he replied, "hmm good question, here's an old text from her you be the judge." The alleged text from Spears reads, "A father has a daughter but why watching something about mary he calls me every name in the vocabulary and I'm a f--in no one so where's my son under."
Lufti then continued later in the night, "Maybe I should post a pic no ones ever seen before??  Hmmm." He then posted the text message below, which includes things like "my dads reading everything right now that I text and everybodys really scares me I miss my babies."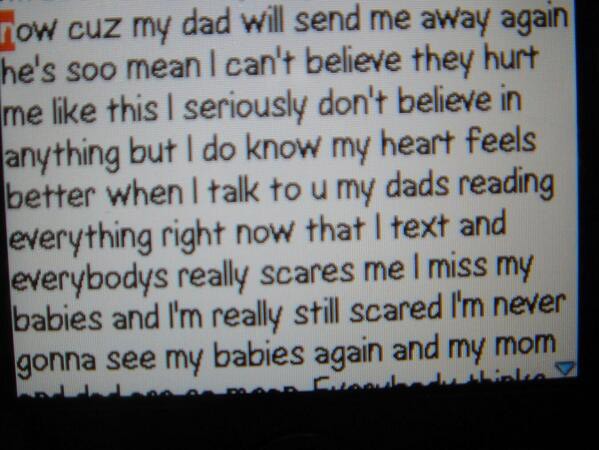 Sam also posted texts that appeared to be from iPhone, but fans are denouncing them as fake due to the fact that they appear in green. When texting on an iPhone, green texts are outgoing and white texts are incoming - so the messages appear to be going to someone instead of received by Lufti.
Whether the texts are real or fake, Lufti seems intent on making a stir by releasing these alleged private messages.