Sam Lufti Called Britney Spears' Head Shaving 'A Cool Thing' In 2010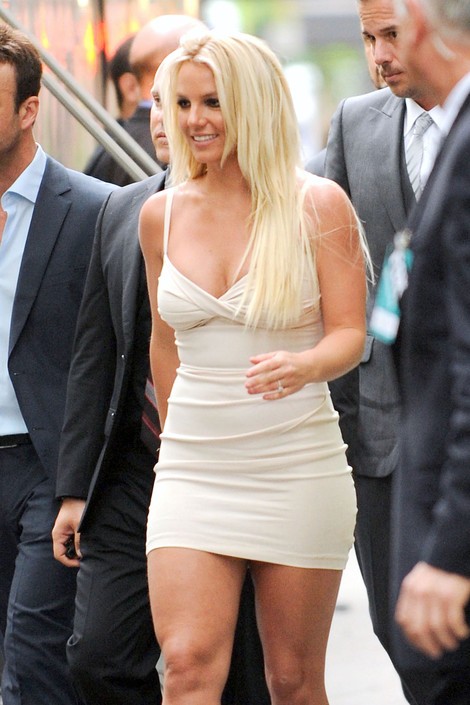 Last week Sam Lufti's lawyer claimed Britney Spears shaved her head because she was hopped up on drugs. Two years ago, Lufti said something completely different.
TMZ.com filmed the pop star's former manager in 2010 and asked him about the incident. He explained that Britney shaving her head was "a cool thing ... somebody expressing their artistic side."
He added, "I think she was just expressing her independence and her freedom ... there's nothing wrong with Britney. She's awesome."
Meanwhile, Britney's father Jamie feared his daughter would die during her infamous breakdown in 2007.
Lufti filed a lawsuit against Britney and her parents, claiming defamation and breach of contract. He is also suing her mother for battery, claiming she struck him in 2008.