Salma Hayek To Launch Budget Beauty Collection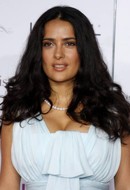 Mexican star Salma Hayek is set to share the secrets of her sexy looks with the launch of her own beauty line next year.

The Frida actress reveals she has been working on her side project for the past six or seven years and she's drawing ideas for her collection of creams and other products from age-old natural tricks passed down to her from her mom and grandmother.

She tells the New York Times Style magazine, "I always wanted to do this, because my grandmother, who was a beauty, she died at 96 with no wrinkles. And you should see my mother! We have some family secrets... Have you heard of tepezcohuite (ingredient used to regenerate skin)?"

"You know how if you burn the stone of the mamey fruit and rub it on your eyelashes it makes them grow?"

And Hayek is determined to keep costs down for fans - she's teaming up with budget U.S. drug store CVS to sell her Nuance beauty line.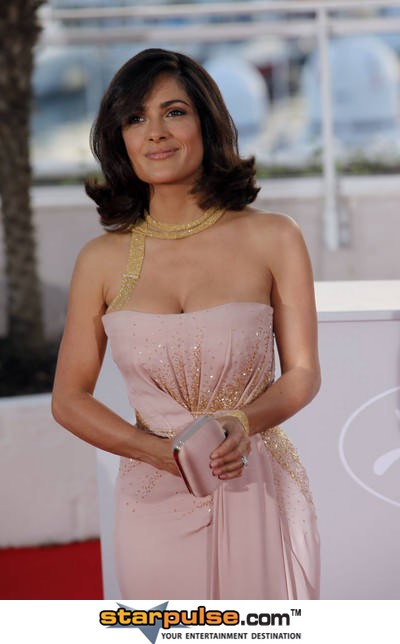 Click Here For More Salma Hayek Pictures