Sally Struthers Faces Trial For 2012 DUI Arrest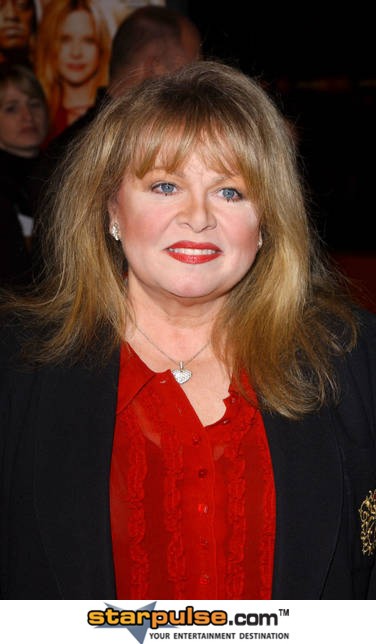 Sally Struthers will be heading to court in September as a result of a 2012 DUI arrest. Last September, the star, 66, was arrested for drunk driving in Oguinquit, Maine.
Jury selection is taking place in York County Superior Court in Alfred, which starts on Sept. 23, according to the Associated Press.
Struthers requested a jury trial, so the case was moved from a bench trial in York District Court to the superior court.
The actress has staunchily maintained her innocence. During the time of her arrest she was in Maine working on the play "9 to 5."
Struthers is famous for playing Gloria Stivic, daughter of Archie and Edith Bunker and wife to Mike "Meathead" Stivic, on the 1970s series "All in the Family."  More recently, she had a recurring role on "Gilmore Girls" as the wacky neighbor Babette Dell.