Sally Kirkland Recovering From Broken Foot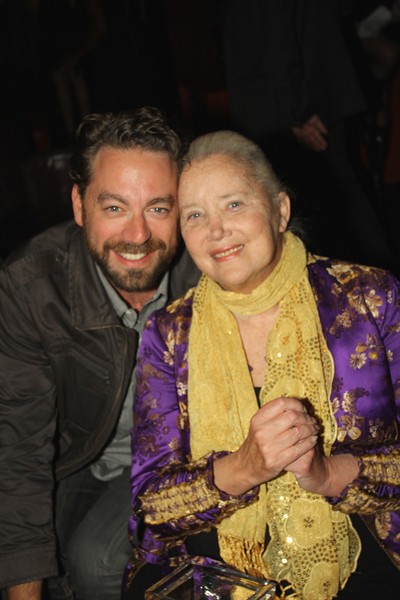 Actress Sally Kirkland is recovering after breaking her foot in two places following a fall at a film festival at the weekend. 
The Oscar nominated actress took a nasty tumble at the first Studio City Film Festival and was taken to a hospital. 
A spokesperson for the 71-year-old JFK star has confirmed Kirkland suffered a dislocated ankle and broke her foot. 
The actress was at the inaugural film festival accepting a Best Actress Award for her role in short film Posey, in which she portrays an Alzheimer's sufferer. 
Festival co-director Steve Sturza tells the Sherman Oaks Patch, "It was such a shock, after she received the award she fell right off the stage, it was terrible."