Sally Field To Receive Lifetime Achievement Award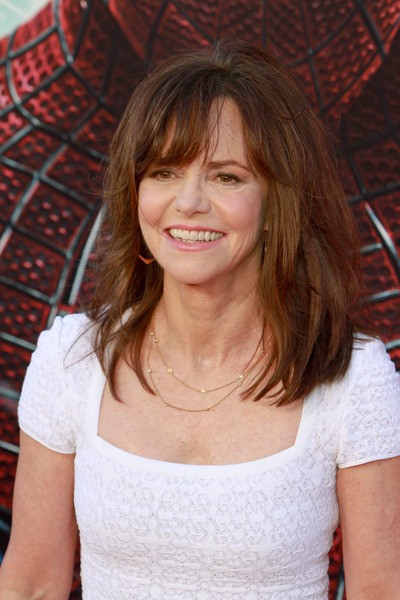 Veteran actress Sally Field will be feted for her career success at the 2013 Palm Springs International Film Festival in California.

The Lincoln star, who is hotly tipped to land an Oscar nomination for Best Supporting Actress for her role as Mary Todd Lincoln in the Steven Spielberg epic, will be presented with the Lifetime Achievement Award at the annual gala, while the cast of Ben Affleck's Argo will receive the honor for Ensemble Performance.
 
Affleck and his co-stars, Bryan Cranston and Alan Arkin, will be among the cast members on hand to accept the prize during the award ceremony on January 5.
 
Naomi Watts was recently announced as the recipient of the Desert Palm Achievement Actress award.
 
The Palm Springs International Film Festival is due to take place from January 3 to 14.