Sale Of Eric Clapton's Beach Home To Benefit Japanese Relief Effort

A Japanese businessman is selling off Eric Clapton's one-time Venice Beach retreat in California to benefit the survivors of his homeland's earthquake and tsunami disasters.

The only private residence designed by celebrated Japanese architect Arata Isozaki will hit the property market at $2.5 million.

The sale will include a never-released, solo recording Clapton left behind when he sold the property in 2003. The rocker owned the home for five years. The place features custom furnishings by Getty Museum artisan Ronald Bennett.

You can help Japan by going to iTunes and getting a 38-song album from them for $9.99 - all of which goes to the Japanese Red Cross. Go to this article on Starpulse for more details.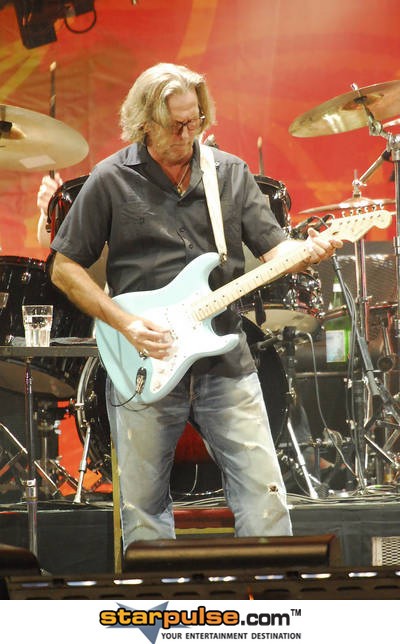 Click for more great Eric Clapton pictures: