Sage Stallone Died Of Natural Causes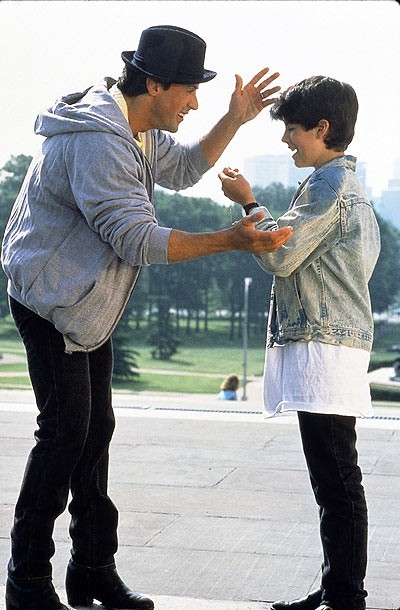 On July 13th, fans world-wide were devasted by the news that Sage Stallone was found dead in his home by an employee. Sage was Sylvester Stallone's 36 year old son.
Among the items found in Stallone's home were numerous bottles of medications which led officials to suspect drugs may have been the cause of death. Previously, Stallone's mother, Sasha Czack, suspected prescription drugs might have played a role in her son's death.
Today, the Los Angeles Coroner's office determined that Sage Stallone died from natural causes due to a heart condition. The official report indicates that his cause of death was from a condition that causes blockage of the arteries. No other factors were involved. The official cause of death is natural causes.
Sage Stallone made his acting debut in Rocky V, where he played son to his father's boxing champion. He also appeared in the action star's 1996 disaster film Daylight.