Sacha Baron Cohen To Play Villain In 'Alice in Wonderland 2'?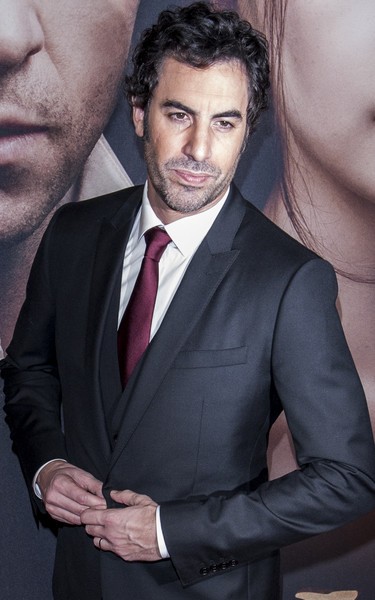 Sacha Baron Cohen is in early negotiations for role in the Alice in Wonderland Sequel.
According to Variety, the Borat star is in talks to take on the role of a villain in Through the Looking Glass, which is the follow-up to the 2010 blockbuster.
The sequel will see the 42-year-old actor reunite with his Sweeney Todd co-star Johnny Depp, who will reprise his role as the Mad Hatter, while Mia Wasikowska will return as Alice.
However this time, James Bobin will direct the movie instead of Tim Burton, who directed the first Alice in Wonderland four years ago.
Meanwhile, Cohen is also developing The Lesbian at Paramount, which was inspired by a Hong Kong billionaire who offers a large sum of money to any many who would marry his lesbian daughter.
Through the Looking Glass is set for release on May 27, 2016.