Sacha Baron Cohen Takes Singing Lessons To Prepare For Freddie Mercury Role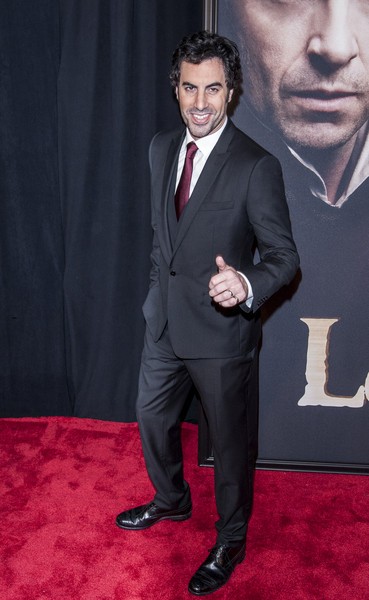 Sacha Baron Cohen is reportedly taking singing lessons to prepare himself for his role as Queen frontman Freddie Mercury.
It isn't the first time the comedian has showed off his vocal skills on the big screen. He also sang in movie musicals "Sweeney Todd: The Demon Barber of Fleet Street" and "Les Miserables."
Filming on the untitled biopic is expected to begin this spring, and Cohen is reportedly training with a vocal coach to make sure he can hit the high notes just like the late superstar.
 
A source told British newspaper The Sun, "Sacha is a huge Queen fan and is focused on getting Freddie's mannerisms, style and speech perfect. He is working on building his vocals. It is a uphill task, because Freddie has such a unique power and tone."
The Freddie Mercury biopic is scheduled to be released in 2014.