Sacha Baron Cohen Quits Freddie Mercury Biopic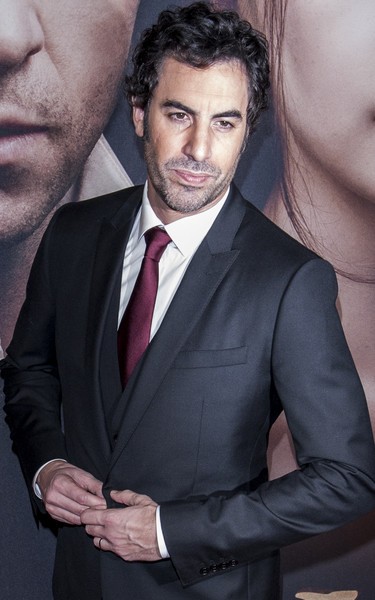 Sacha Baron Cohen has reportedly pulled out of an upcoming Freddie Mercury biopic due to creative differences with Queen.
The British actor purportedly had a falling out with the remaining members of the band about his portrayal of the iconic singer, according to Deadline.com.
Cohen reportedly wanted the film to be a "gritty R-rated tell-all" about Mercury, while Brian May and Roger Taylor wanted the project to focus on the entire band.
The film was originally set to be released in 2012. Last year, May assured fans it would be released in 2014 with Cohen as the star.
Cohen sang in movie musicals "Sweeney Todd: The Demon Barber of Fleet Street" and "Les Miserables."  He reportedly trained with a vocal coach to make sure he could hit the high notes just like the late superstar.
Mercury died of bronchopneumonia brought on by AIDS in 1991, only one day after publicly acknowledging he had the disease. He composed many of Queen's hits, including "Bohemian Rhapsody", "Killer Queen", "Somebody to Love", "Don't Stop Me Now", "Crazy Little Thing Called Love", "We Are the Champions" and "Barcelona."