Ryan Seacrest To Host Live Game Show 'Million Second Quiz' On NBC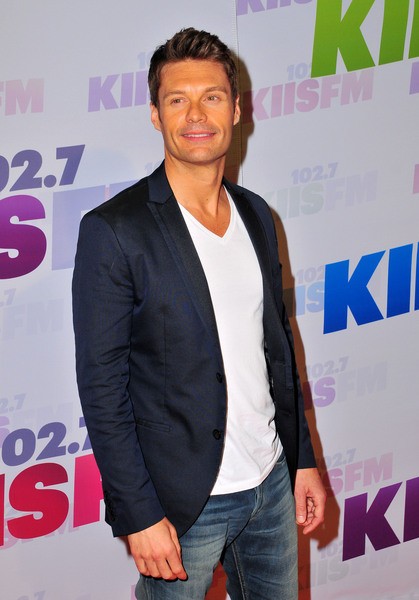 NBC just announced that "American Idol" host Ryan Seacrest will be hosting the game show "The Million Second Quiz" this September in New York City.
In the series, contestants play head-to-head trivia bouts within an enormous outdoor hourglass-shaped structure in Manhattan and compete non-stop for 1 million seconds (11 days, 13 hours, 46 minutes and 40 seconds). 
During each round, one player sits in the "money chair," accumulating as much time on the chair as possible by answering trivia questions against an opponent.
Every second that a player stays in the money chair is worth $10, potentially earning a contestant millions of dollars.
Seacrest said in a press release: "I'm so excited to be hosting this new live game show on NBC, as it's really a fun and different format that I believe will generate lots of fans across different platforms."
"The Million Second Quiz" premieres Monday, Sept. 9, and continues through Saturday, Sept. 14. It will then resume on Monday, Sept. 16 and air each night until the finale on Thursday, Sept. 19.