Ryan Seacrest: Sacha Baron Cohen Was 'Very Apologetic' For Oscars Stunt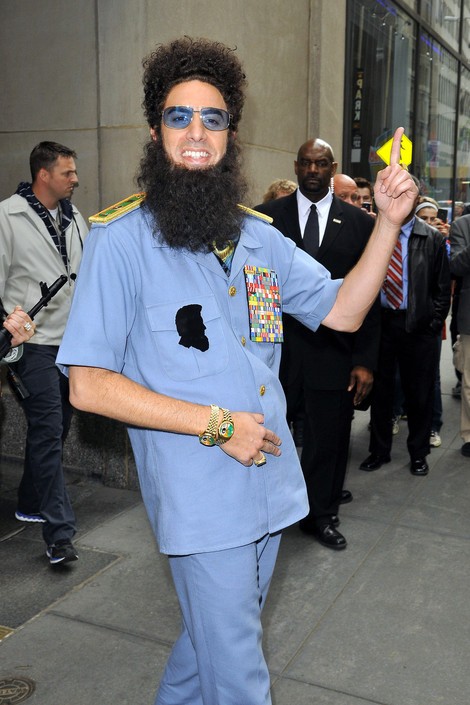 Apparently, there's more to Sacha Baron Cohen than the doofus characters he plays on the big screen.  In February, the actor attended the E! Oscars pre-show and spilled a an urn containing what he claimed were the remains of late North Korean leader Kim Jong-il all over Ryan Seacrest's tuxedo. He was in character for his upcoming film "The Dictator."

Bogus security guards pretended to escort Cohen away as a bemused Seacrest told TV viewers, "Part of me thought he would be up to something... I had an idea something was coming."

During filming of "Saturday Night Live" over the weekend, Cohen's wife Isla Fisher apologized to the "American Idol" host for the incident. Then Cohen himself said he was sorry for the Oscars stunt.

Seacrest explained on his radio show, "He was very, very apologetic and genuine and kind and sweet. He was still wearing The Dictator stuff so it was strangely ironic, but then he started to telling me how it all went down."