Ryan Seacrest Announces 'Wango Tango' Lineup With Special Guest Britney Spears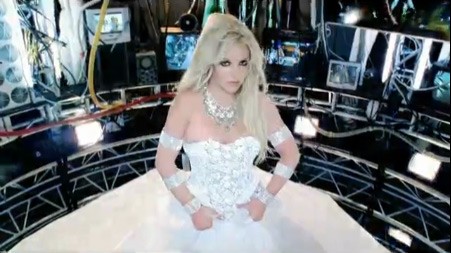 It's that time of year again! Los Angeles' 102.7 KIIS FM's annual summer kick-off bash, Wango Tango, is coming up and we're bringing you an exclusive look at the lineup! Check it out!
Performances will include: Ke$ha, Pitbull ft. Jennifer Lopez, Selena Gomez, Lupe Fiasco, T-Pain, Jason Derulo, Far East Movement, New Boyz, Cody Simpson and Cobra Starship; hosted by Ryan Seacrest with special guest… Britney Spears! She's back b*tches!
Tickets go on sale April 2nd but you can get yours early by signing up to be a KIIS VIP member for free at www.kiisfm.com! The concert will be held at the STAPLES center in downtown LA on May 14th and as always, we'll be bringing you exclusive coverage!
Picture Gallery from 2010 Wango Tango