Ryan Reynolds Calls Police On Photographer Who Followed Him & Blake Lively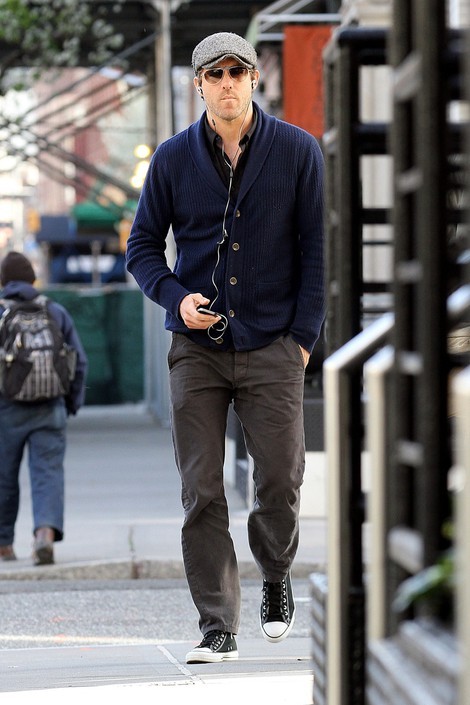 On Sunday, Ryan Reynolds called police to report a photographer who was following him and his girlfriend Blake Lively. The couple purchased a $2.3 million home in Bedford, New York, in April and have been spending a lot of time there recently.
The couple realized they were being followed while they ran some errands in town over the weekend.
Reynolds called the Bedford Police Department over safety concerns for himself and his girlfriend. A local law enforcement official confirmed to the New York Daily News that the stalker was later identified as a photographer.
Paparazzi appear to be getting in the way of a lot of celebrities' lives recently. On Friday, pop star Justin Bieber dialed 911 after he was chased by photographers on a Los Angeles freeway.
Alec Baldwin had several run ins with photographers in New York City, but he hasn't involved law enforcement in his stand-offs.