Ryan Reynolds & Blake Lively Want A 'Big Family,' Actor Fears They'll Have All Boys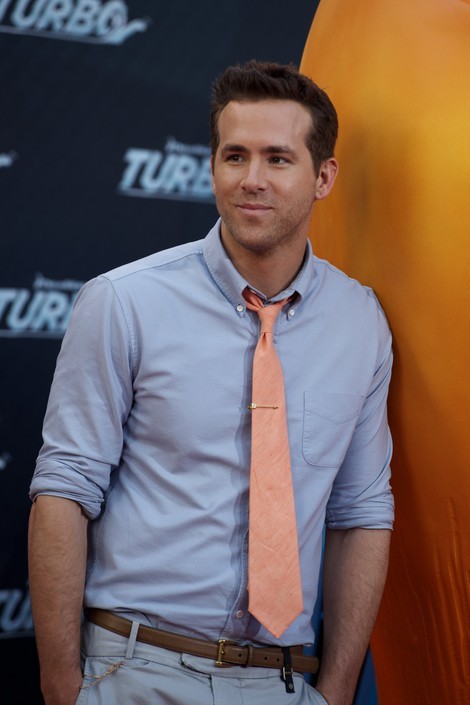 Ryan Reynolds grew up with three brothers, so he thinks that when he and his wife Blake Lively start a family, they'll have only sons.
The "Green Lantern" co-stars tied the knot last year and have big plans for their future. The actor told Details magazine: "We'd love to have a big family. We both come from big families - my parents did four (kids), Blake's did five. A lot of people say it's crazy, but we'll only know when we're there, you know? We'll walk through that fire pretty happily, I think."
Lively hasn't worked since completing "Gossip Girl" and starring in "Savages" in 2012, so it seems like a perfect time to start a family.
 
Reynolds added, "I'm terrified that I'm genetically predisposed to only having boys. That's frightening. By the time I was 10 years old, and I'm not exaggerating, I knew how to patch drywall. There's nothing my brothers and I didn't put a hole in... That's something I'm not looking forward to."
Reynolds stars in the upcoming animated film "Turbo" about a snail who dreams of being the greatest racer in the world. It hits theaters on July 19.