Ryan Phillippe Is Not A Catch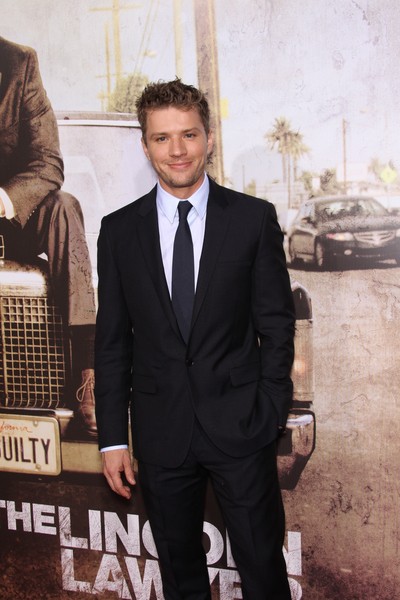 Ryan Phillippe has been featured on a lot of gossip websites lately, mostly because his ex-girlfriend Alexis Knapp is possibly pregnant with his baby. The actor says he will "glady" take a parternity test after the baby is born.
What makes the situation interesting is that he's currently dating "Red Riding Hood" star Amanda Seyfried. We wonder what she thinks about the whole situation? It's happened before in Hollywood - Bridget Moynahan had her ex Tom Brady's baby while he dated Gisele Bundchen.  That must have been really awkward.

Ryan and Amanda faced break-up rumors last month, and it coincided with rumors that the actor attempted to chat up Rihanna at a party (she turned him down). Amanda vehemently denied such a thing occurred.

Meanwhile, Ryan has been plagued with gossip about infidelity in the past.  Reese Witherspoon filed for divorce in 2006, citing irreconcilable differences, but was there more to the story?

Following the split, Phillippe told People magazine: "I'm not a perfect person, but I'm not guilty of a lot of the things I have been accused of. My priority is and always has been the health and safety of my family."

Allegedly, Phillippe's relations with Abbie Cornish broke up his marriage. The Australian actress costarred with him in "Stop-Loss."

Ryan and Reese were married for seven years and have two children: Ava, 11, and Deacon, 7. And now Ryan's possibly becoming a father for the third time.
Of course, much of this is speculation.  We don't really know what happens behind bedroom doors. But would you date a guy with so much baggage? Anyway, there's no such a thing as bad publicity when you have a new movie coming out. "The Lincoln Lawyer," starring Matthew McConaughey and Phillippe, hits theaters tomorrow.
Click Here For More Ryan Phillippe Pictures