Ryan O'Neal To Undergo New Type Of Cancer Treatment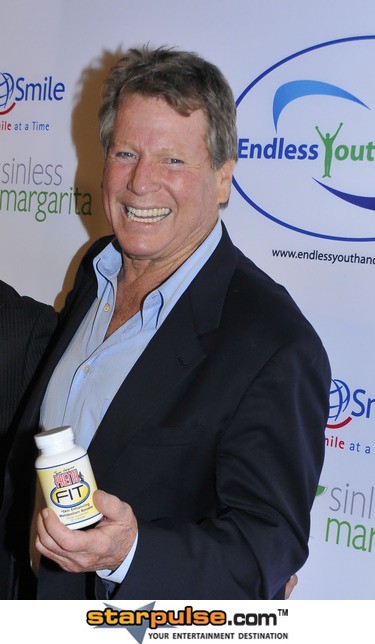 Actor Ryan O'Neal will undergo pioneering cancer treatment in California in a bid to beat the disease.

The Love Story star has been diagnosed with stage two prostate cancer and recently revealed he is also battling skin cancer on his face and ongoing chronic leukemia.

And he's hoping a doctor in Ventura can literally freeze his biggest health threat "to death".

Appearing on news show Access Hollywood, the actor says, "It's a new method that has been developed... and they freeze the part of the prostate that's cancerous.

"Hopefully, it freezes and then drops off but I don't know exactly what happens."

O'Neal will begin treatment on May 10.