Ryan O'Neal Says Andy Warhol Painting Of Farrah Portrait Is Legally His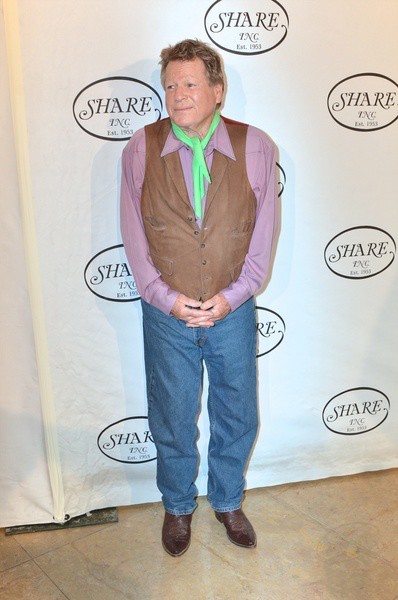 Ryan O'Neal claimed in court on Monday that an Andy Warhol portrait that he took from late girlfriend Farrah Fawcett's home following her death in 2009 is legally his.
"I'm going to give it to her son. Our son," the actor told the court.
O'Neal is fighting to keep the painting of Fawcett, while officials at the actress's alma mater the University of Texas at Austin insist she left the silkscreen to them in a living trust, along with the rest of her art collection.
The university already owns the painting's twin, and the portrait could be worth as much as $30 million.
The art trial continues at the Los Angeles Superior Court, and Fawcett's son Redmond as well as her former "Charlie's Angels" co-star Jaclyn Smith could appear to testify.
Fawcett died of cancer at age 62.