Ryan O'Neal Cancels 'The Today Show' Appearance, Causes Concern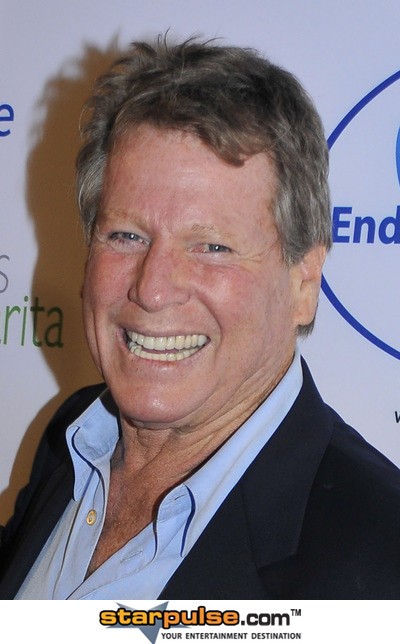 Ryan O'Neal who was set to appear on 'The Today' show Monday morning but fell sick and was forced to cancel last minute.  This raised fears about the actor's health, due to his recent diagnoses of stage-two prostate cancer as well as being treated for skin cancer.
O'Neal assures fans he is doing fine and that his recent skin cancer treatment was a success. "They did this treatment. And it's 22 stitches later," he told USA Today, "they keep scraping until they don't see any more bad cells. One down, two to go."
Leaving one final message O'Neal stated, "I'm not defeated," and will begin treatment for his prostate cancer following his current promotional tour.
O'Neal is currently on a press tour to promote his new book titled 'Both of Us: My Life With Farrah.' The book details his 30 year romance with Farrah Fawcett who died of anal cancer in 2009.